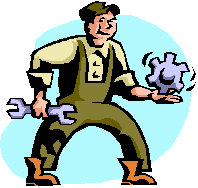 SUMMARY OF BUILDING STEPS :

1. Excavation 2. Installation of the galvanized 3. Interior finishing and pouring of
steel walls concrete at the base of the walls
4. Installation of the pool liner 5. Finishing of concrete sidewalk
and PVC coping
Do like others have done and trust our concept. Be ready to realize your desired project while saving big. Imagine this summer, your dream pool in your own back yard. It's a great joy for all the family to have an inground pool and what other way to profit during the summer season !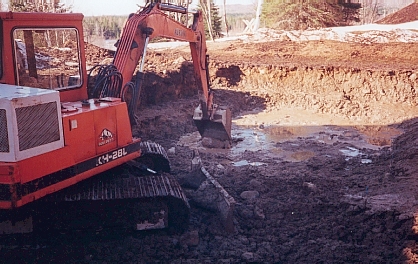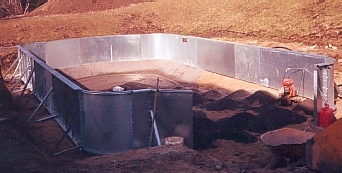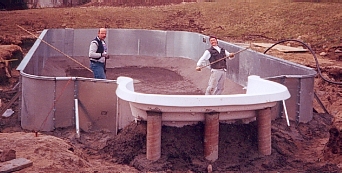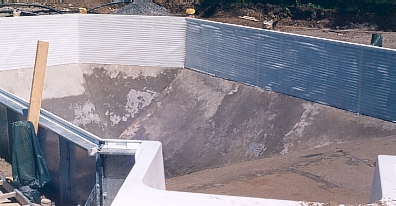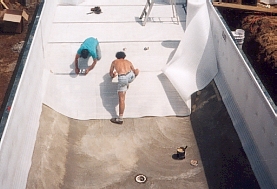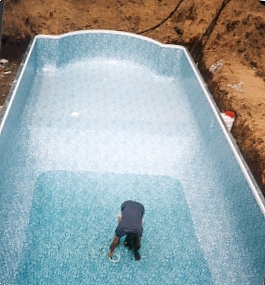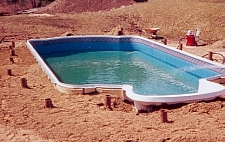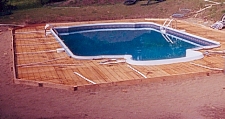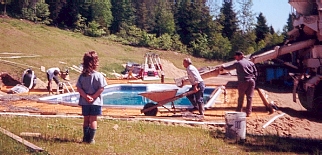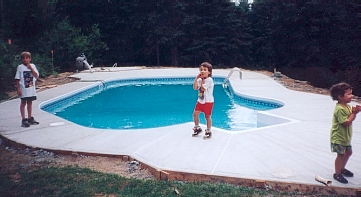 Your own inground pool is more than a diversity and a relaxing, it's a pleasant atmosphere. What a geat way for your whole family to enjoy your spare time by the pool. Go for it, realize your project and dive into your dream come true with real satisfaction !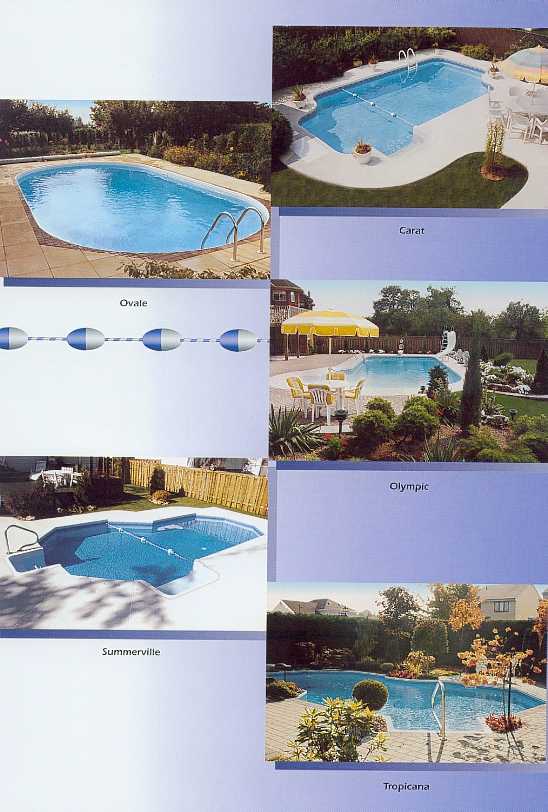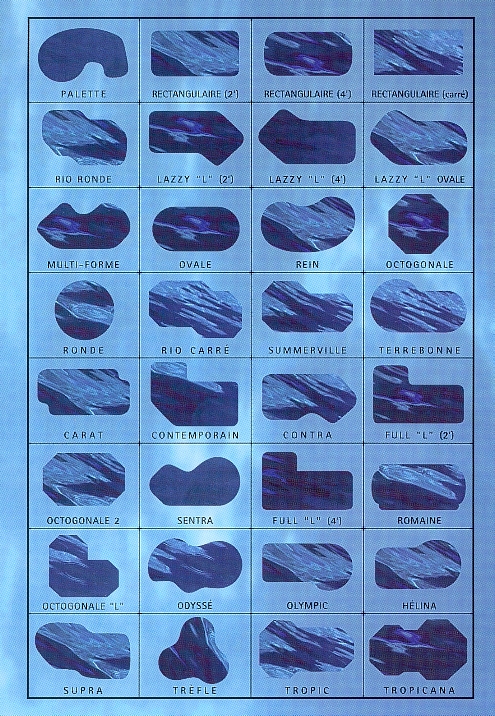 Installation not included
Warranty:
Our products have a manufacture's warranty against all defaults in the fabrication.
For more information or to place an order, you can reach us at :